Hey all,
So I've been looking into raytracing lately and decided to try the famous Mandelbulb 3D fractal.
Needless to say, this is a pretty heavy task to render, but I eventually managed to make it run rather smoothly at 1/4 resolution on my 3rd gen iPad.
Here is a video showing a couple different ones running with Codea. Note that the recording lowered the frame rate (very irregularly, but especially during zooming), and it is actually quite better on the device.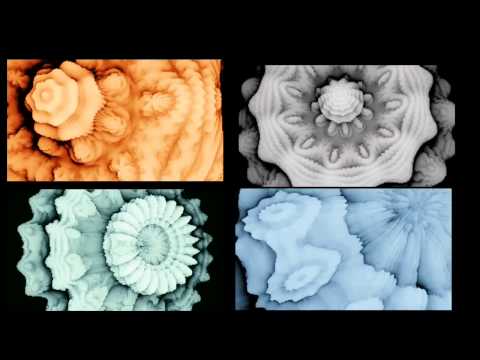 Again, I will release the source as soon as 1.5 lands.
Cheers
Tagged: