Can't decide between the two options:
People popcorn. Bounce the people into then rescue ships using exploding crates. Extra points for saving the queen. Complete with a finite state machine and high scores and sounds. Not entirely happy with the gameplay as directing people seems a bit random.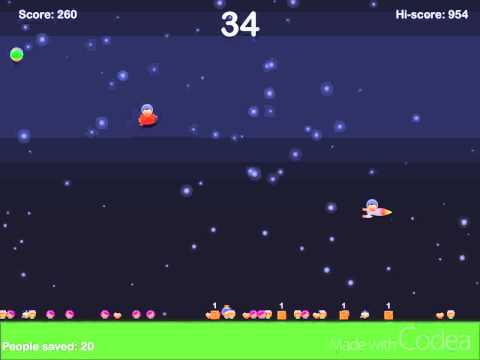 Space invaderish. Shoot the incoming aliens. Flick to create rockets, tap for smartbombs (missile commandesque). Aliens get progressively faster and bonus ones appear at random (shields, extra smartbomb and a freeze which temporarily stops your rockets overheating). Still need to implement high score, finite state machine and sounds. Would also like to work on waves of aliens to get a feeling of progression, rather than its current survival mode.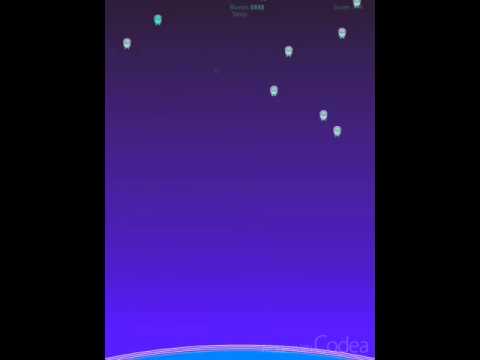 Neither have much to do with "Responsiveness" :-/