Hey all,
Just sharing a fun little project that started when I was teaching my son to make a zelda clone ...
Eventually it turned into this simple split screen topdown shooter . We're having a blast machine gunning each other so I'll keep on working on it.
edit: added CTF mode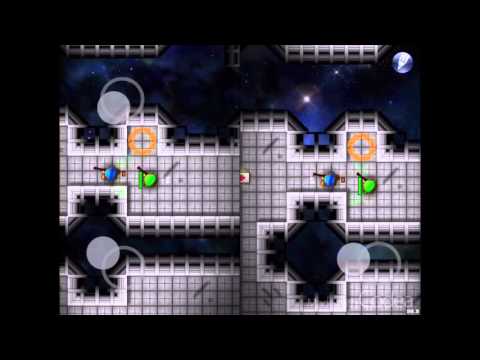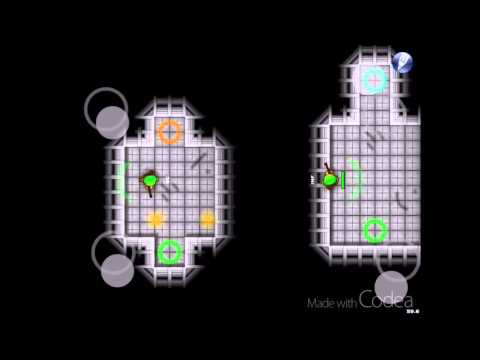 Current weapons are gun, machine-gun, shotgun, railgun, planning on making a "bounce gun" (bullets bounce of walls) and a rocket launcher.
Drawing pretty tiles is damn hard though so proper art might never come... Currently tiles are binary (either walk through or not) but i will probably add a third type that allows shooting through...
Anyway, I'm looking for any gameplay ideas that we didn't think about..
Cheers
Tagged: